It is very important that students in Year 11 – 13 continually track the number of credits that they have achieved to ensure that they reach their goal by the end of the year.
NCEA Pal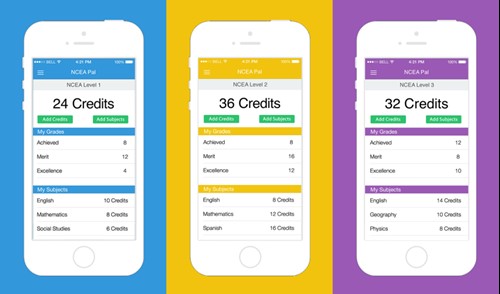 Students should be keeping track of their progress as they focus on achieving their NCEA certificate and receiving Endorsement grades. All senior students have been shown this free NCEA App produced by NZQA which will help them to keep track of their credit totals.
NCEA Examination Timetable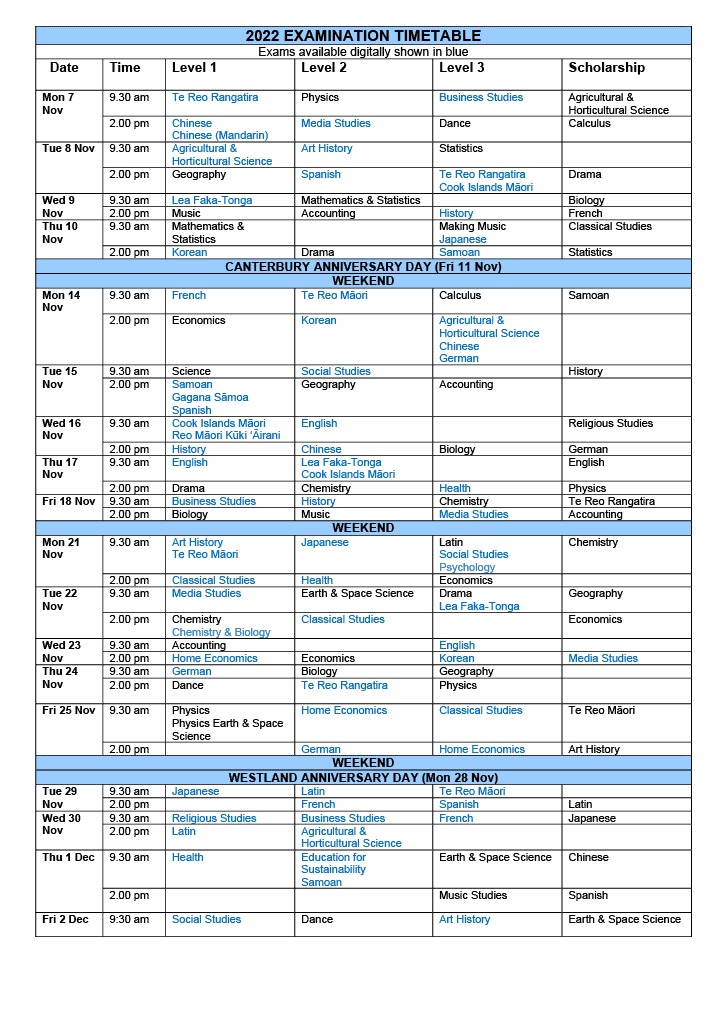 How does it work?
Click the following link to understand how NCEA works
Resource Page
To support De La Salle parents and their sons with next steps after receiving NCEA results we have linked to the NCEA resource page on the Careers New Zealand website. The page features a video starring former All Black Michael Jones sharing his experience of supporting his children through NCEA, plus a range of helpful articles and an eBook.
The page helps parents understand NCEA and how to interpret their kids' results. Students and parents can find practical advice and information on next steps they can take no matter what their teen's results.
Click here to visit the page
Please read the below Assessment Procedures and Guidelines for Students:
Assessment Procedures and Guidelines for Students.pdf