Who are the De La Salle Brothers?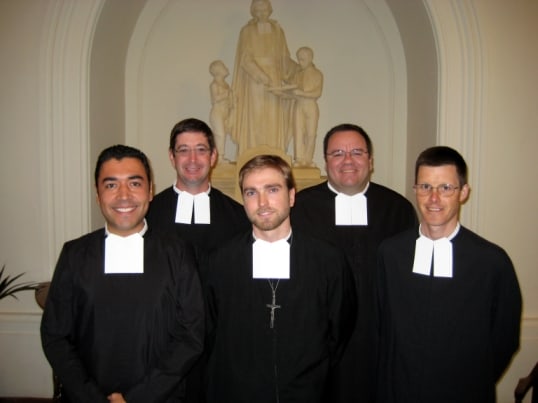 The De La Salle Brothers are ordinary men leading extraordinary lives. They venture wherever the need is greatest to provide education, guidance and inspiration to youth in need. They're committed to helping young people, especially the marginalised, regardless of their religion or race. Often their De La Salle mission takes them to inhospitable areas, where even the local government cannot persuade teachers and administrators to go. There, the Brothers strive to give disadvantaged youth hope and a positive vision for the future.
What is their Mission?
The purpose of the De La Salle Brothers is to meet the educational and welfare needs of young people, especially the poor. The Brothers live their Catholic faith through the values of love, compassion, justice and belief in the human dignity of each person.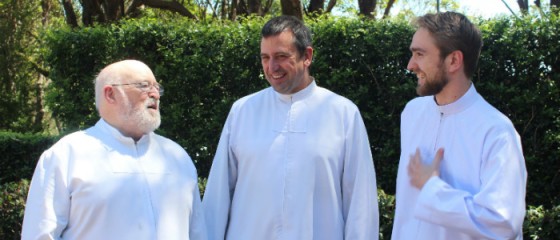 Where are the Brothers?
When the Brothers first began, more than 360 years ago, they were mostly teachers based in schools. Today there are over 4,500 Brothers working in 85 countries throughout the world, in innovative roles that extend far beyond the classroom.
In the Australia, New Zealand, Papua New Guinea and Pakistan (ANZPPNG) District, the Brothers' work stretches from the coast of Papua New Guinea to aboriginal communities in the Kimberley region of Western Australia. They perform a diverse range of roles in schools, welfare, employment agencies, universities, prisons, education offices and government departments.
What makes them so extraordinary?
The De La Salle Brothers are a Catholic Order which works to improve the lives of young people in need. Their solid spiritual grounding gives them the support they need to undertake their remarkable work. The Brothers live by five vows. It's putting these vows into action every day that makes a Brother's life so extraordinary.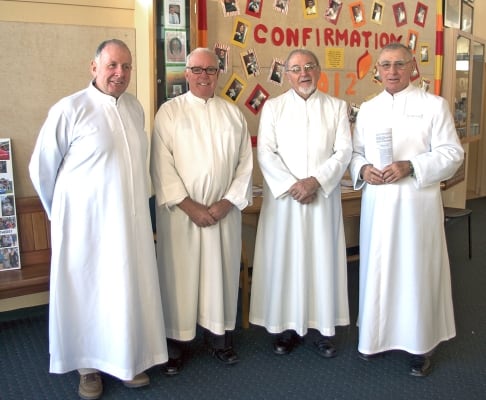 What are the FIVE vows?
The five vows enable the Brothers to remain committed and readily available to fulfil the De La Salle mission.
A Brother commits to uniting with other Brothers, for the educational service of young people in need. A Brother forgoes married life so he is readily available for the De La Salle mission. A Brother vows to live simply with a focus on the mission rather than material gain. A Brother vows to accept the work assigned to him. A Brother commits to furthering the De La Salle mission throughout his life.
Visit "delasallebrothers.com" for more info.
Additional information also available at: www.brothersvocation.org