"Whether we Win, Lose or Draw, learning from every game is the key to progression. Good Sports Always. It's only a game, school first." -Tony Alatini, Director of Sport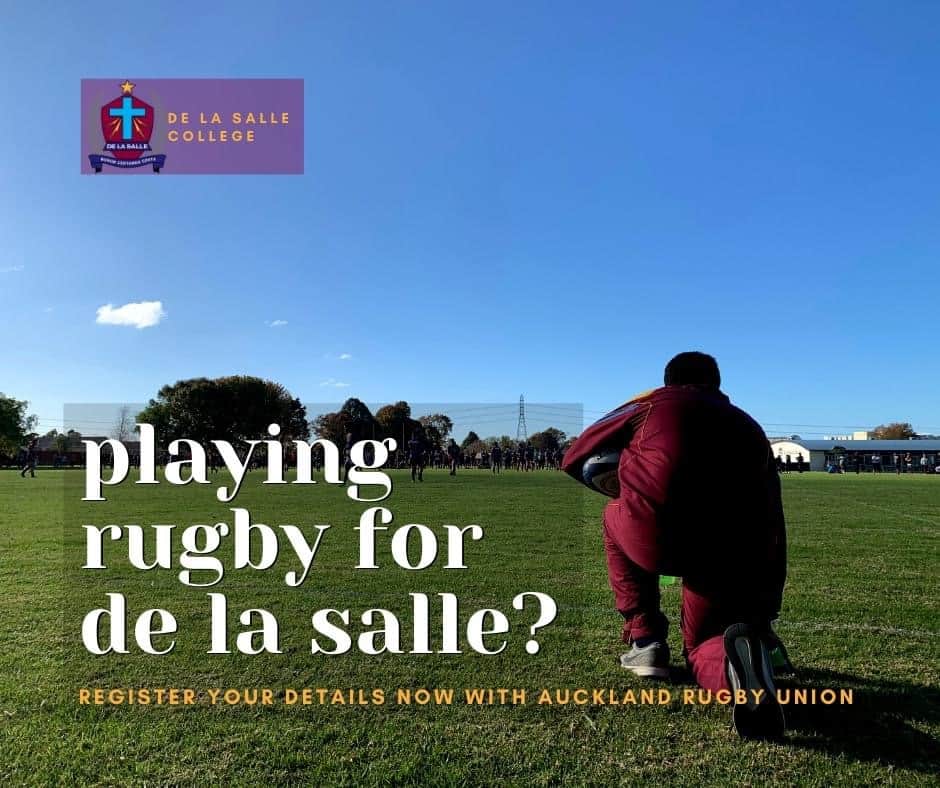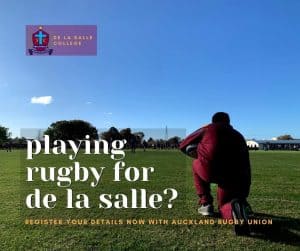 Well done on making the decision to play rugby for De La Salle College in 2021.
It is important that we capture and register your details for our school and Auckland Rugby Union. The link below will load a form for you to complete and submit.
Thank you, and good luck for the season.