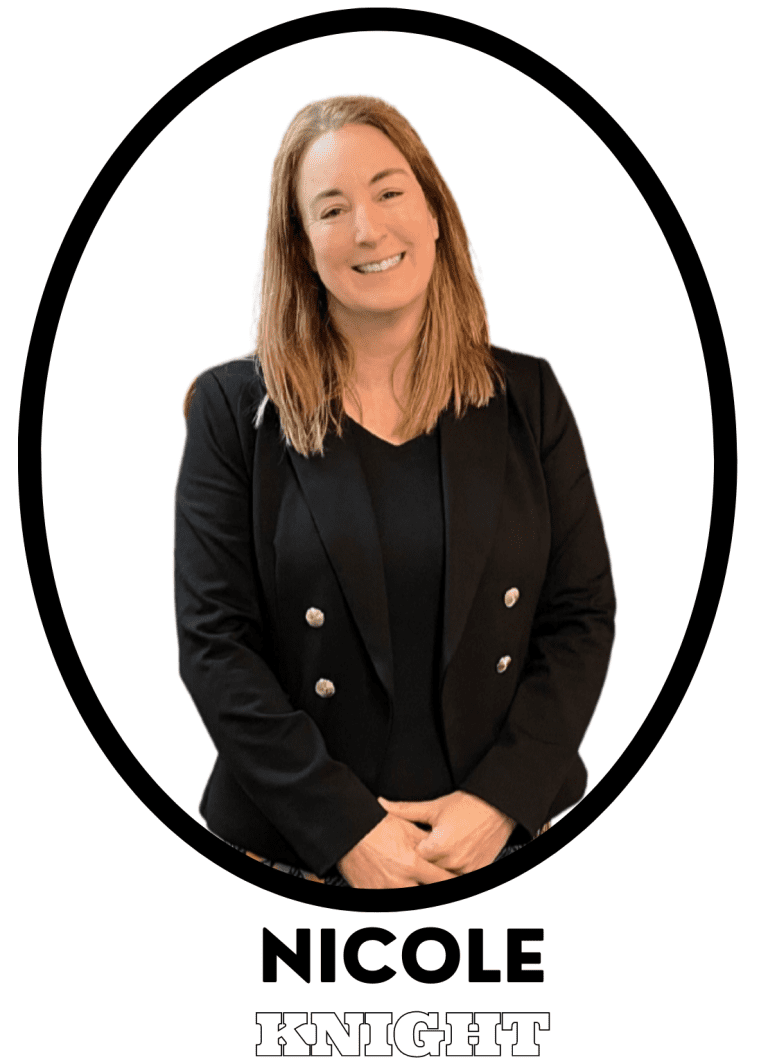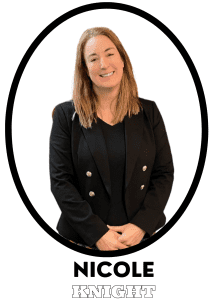 Everybody needs to talk to someone at certain times and no topic is too big or small of a deal to talk about.
Counselling isn't about advice giving, and we certainly won't be telling you what you should and shouldn't do. It is about providing the young men a safe and confidential place in which they can talk freely and explore the things that are concerning to them.
As a Guidance Counsellor, we use our skills to help the young men focus on issues that are very important to the individual and help them to understand and perhaps express how they are feeling; explore positive outcomes and achieve what they want to do.  We will also advocate for the young men within the school.
Students can come alone or with a friend.
Please use the referral form for any students needing support.