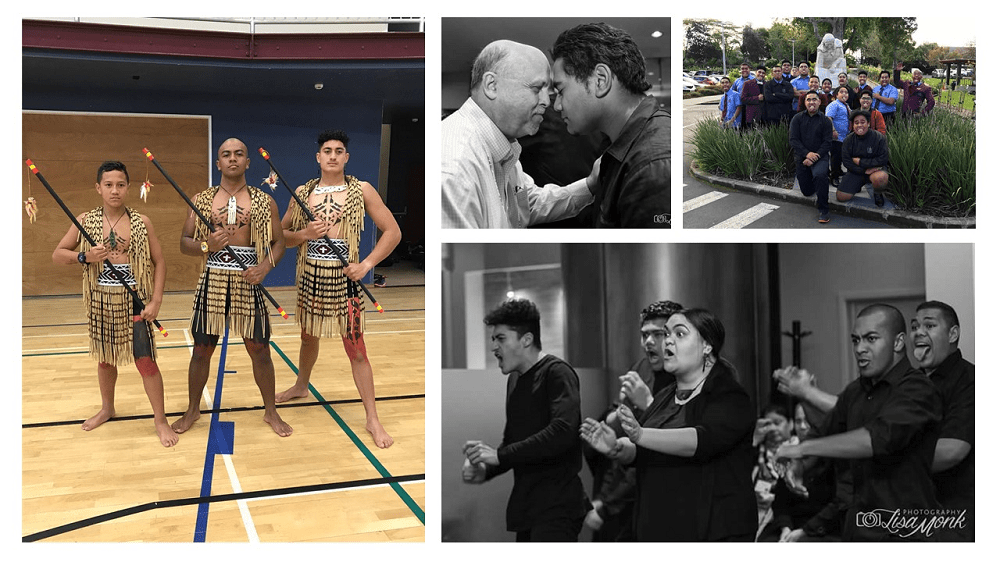 KAPA HAKA
Whakawhānaungatanga (noun) what does this word mean? relationship, kinship & a sense of family connection.
A relationship through shared experiences and working together which provides people with a sense of belonging. This is the one word that defines our Kapa Haka Ropu/Whānau.
Tu Kaha Mārino was established in 2016 and it is a pleasure to be back in "Hoani Papiti Raherino" to tutor our kapa haka whānau that have willing returned to get 2017 underway.
Our ropu is made up of many unique individuals who bring their own flare to make us who we are today. Amongst our ropu our motto is T.E.A.M (together everybody achieves more) just like the word "Ohana" – which means family & no-one gets left behind.
Through kapa haka the boys have gained more knowledge and understanding of Tikanga Māori and the Reo. We as a ropu have been blessed with the many opportunities to showcase the beauty of the Māori Culture within the kura and kura community.
Our kapa haka whānau are very fortunate to be held together by some pretty amazing supporters, who go over and beyond to make sure everything runs smoothly. Without these special people my job as tutor would be 10 times harder and chaotic.
It wouldn't be possible without you all, to see my visions and creations come to life through waiata and haka. Thank you and your beautiful families for allowing me to teach the art of Kapa Haka to you all.
Aroha mutunga kore
Gemma Potangaroa