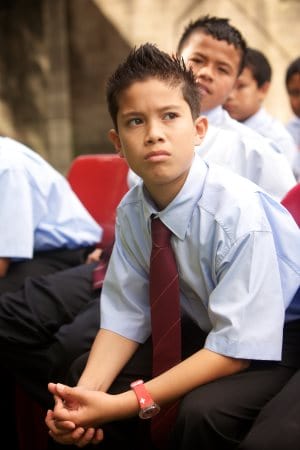 The De La Salle spirit is based on core values of Faith, Service, Community and Excellence. Participation in the school service programme is a requirement for all ALL STUDENTS from year 7-13 because:
service is central to Lasallian and Gospel Values and to Christian Leadership
De La Salle boys will be able to assist people in our community who need help
The boys will gain valuable social and leadership skills which will help them in their futures
many employers set great value on young people who have shown an interest in helping others simply for the sake of it.
Required hours of Service:
Year 7-8 – 10 hours
Year 9-10 – 15 hours
Year 11-13 – 20 hours
Service hours due: End of Term 3
Students will be required to keep a log of the hours that that they complete in their school diary. Homeroom teachers will monitor and record the hours that students complete. The service coordinator Mr Joseph Nansen will help boys to find service opportunities and placements.