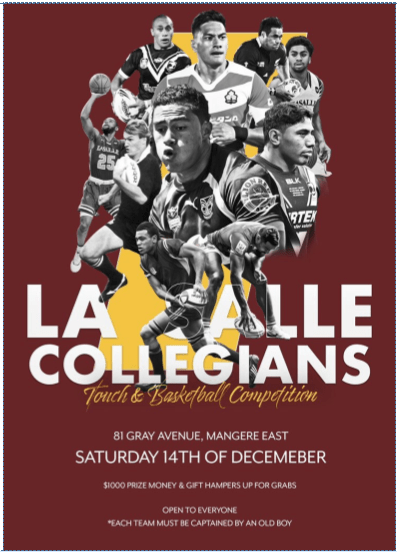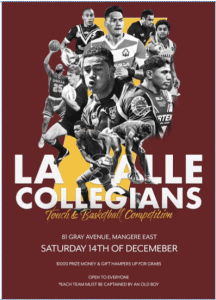 With open arms we invite you to our first La Salle Collegian's Sports Day!
This year we've decided to go with Touch & Basketball as the competition sports for the day.
TOUCH RUGBY | 4 Males , 2 Females | 25 minute Games
BASKETBALL | 3 Males, 2 Females | 25 minute games
This will be a one day event with 2 different pools. A competition pool for the serious goers and a social pool for the fun lovers. The only catch is all teams should be captained or coached by a Lasallian.
COMPETITION POOL  $500 entry fee  Max of 15 players (female & male)
$1000 prize money and the LSC Champions trophy
SOCIAL POOL  $250 entry fee  Unlimited amount of players
Christmas Hampers prizes
To register fill out the rego form through the following link;
https://forms.gle/aXLd6t2nLr2Kje4t7If you would like more information feel free to ask.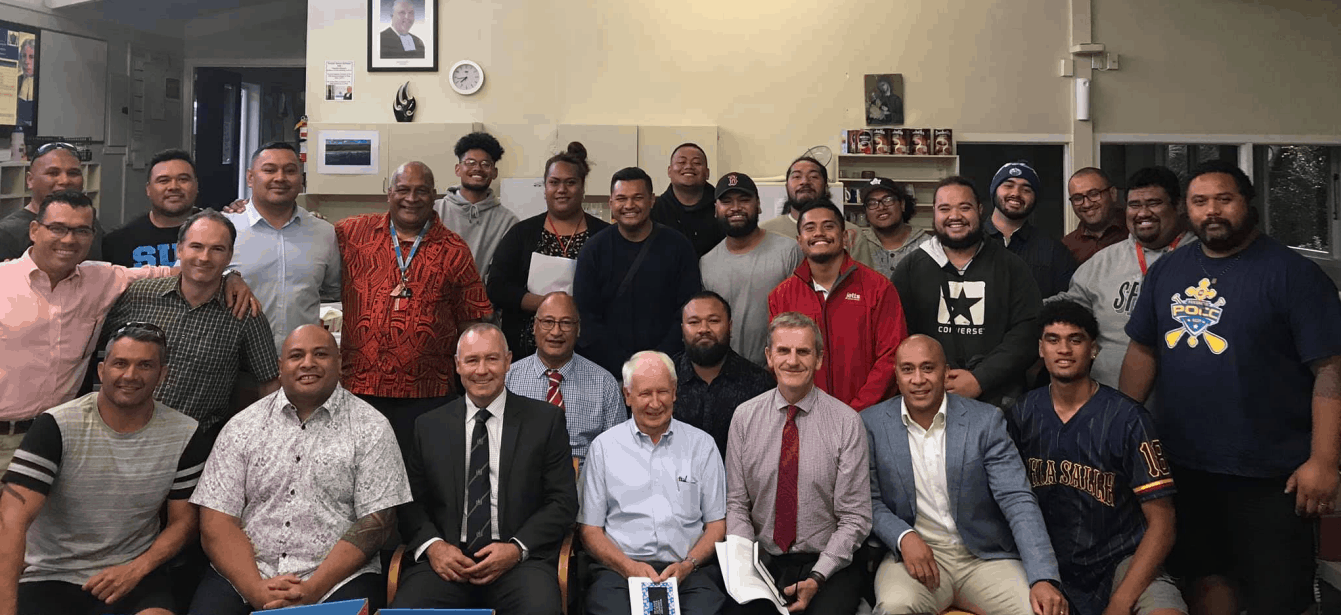 La Salle Collegians
De La Salle Old Boys Association is what the old name was previously but now officially it is now called the La Salle Collegians. The reason behind this was we are just not an "Old Boys Association" we are much more than that. We have parents, teachers, family, friends and partners who are just as important in the success of La Salle Collegians.
  Work with the school, BOT, PTFA and Students
  Networking with our members through employment opportunities, business networking events and internship roles
  Health and wellbeing of our members
  Provide workshops/ training to current students
  Contributions through donation, partnership, sponsorship and scholarships
  News and Events
Meet Our Collegians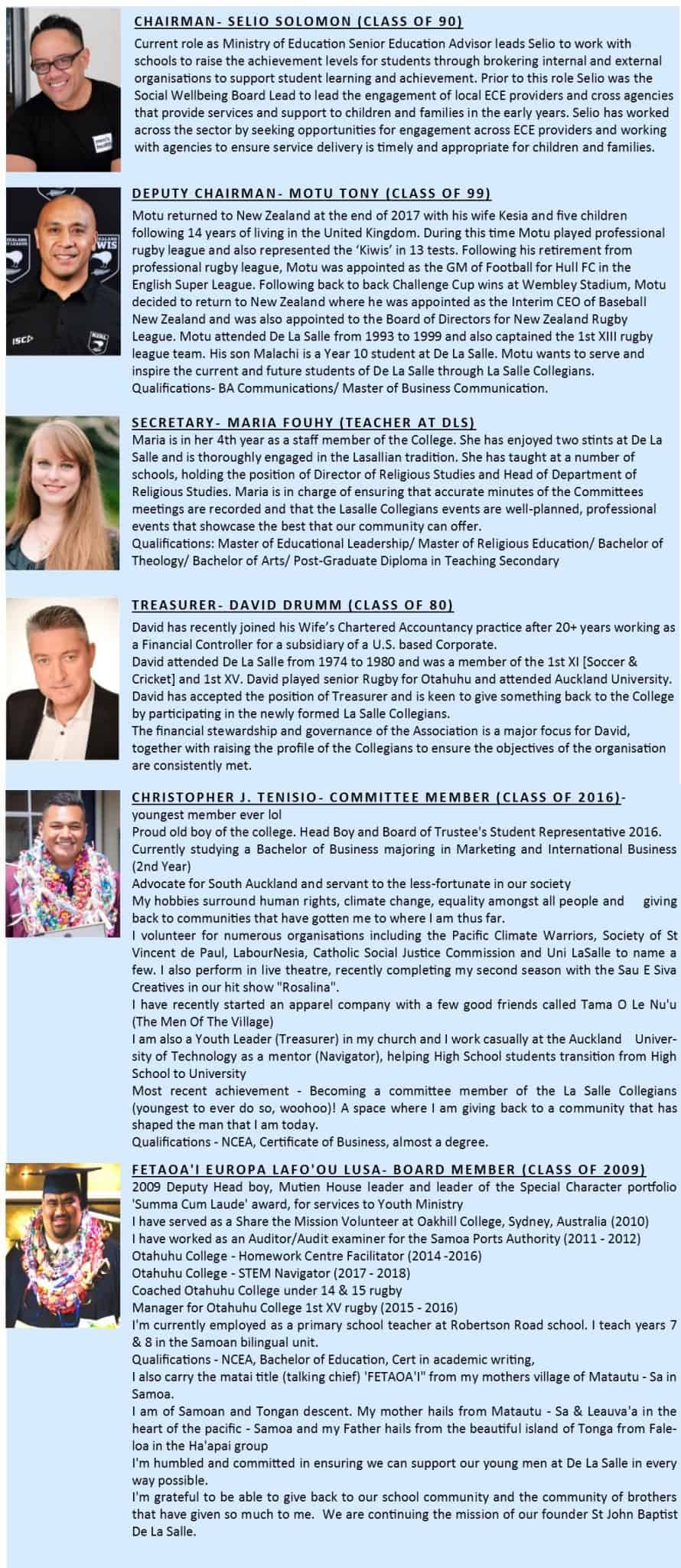 Watch this space! For more information please contact Stephen Paea on 021 349 966 or email: stephenpaea@gmail.com
Registration Link  – This is the official registration form for those who wish to become a member of the La Salle Collegians #FTGF
Stephen Paea- Class of 94