Tongan Language Week competition 
We have a
challenge
for you! Send your pics, videos, tiktoks of Tongan culture and language happening in your online lessons or home activities during Tonga Language Week to Whaea Tania (Ms Reti) through Teams, deadline Friday 17 September.
It could be anything from dancing, singing, praying, playing, cooking, artwork, writing, reading, etc.
There are prizes for student, staff and class entries so get posting! Mālō 'aupito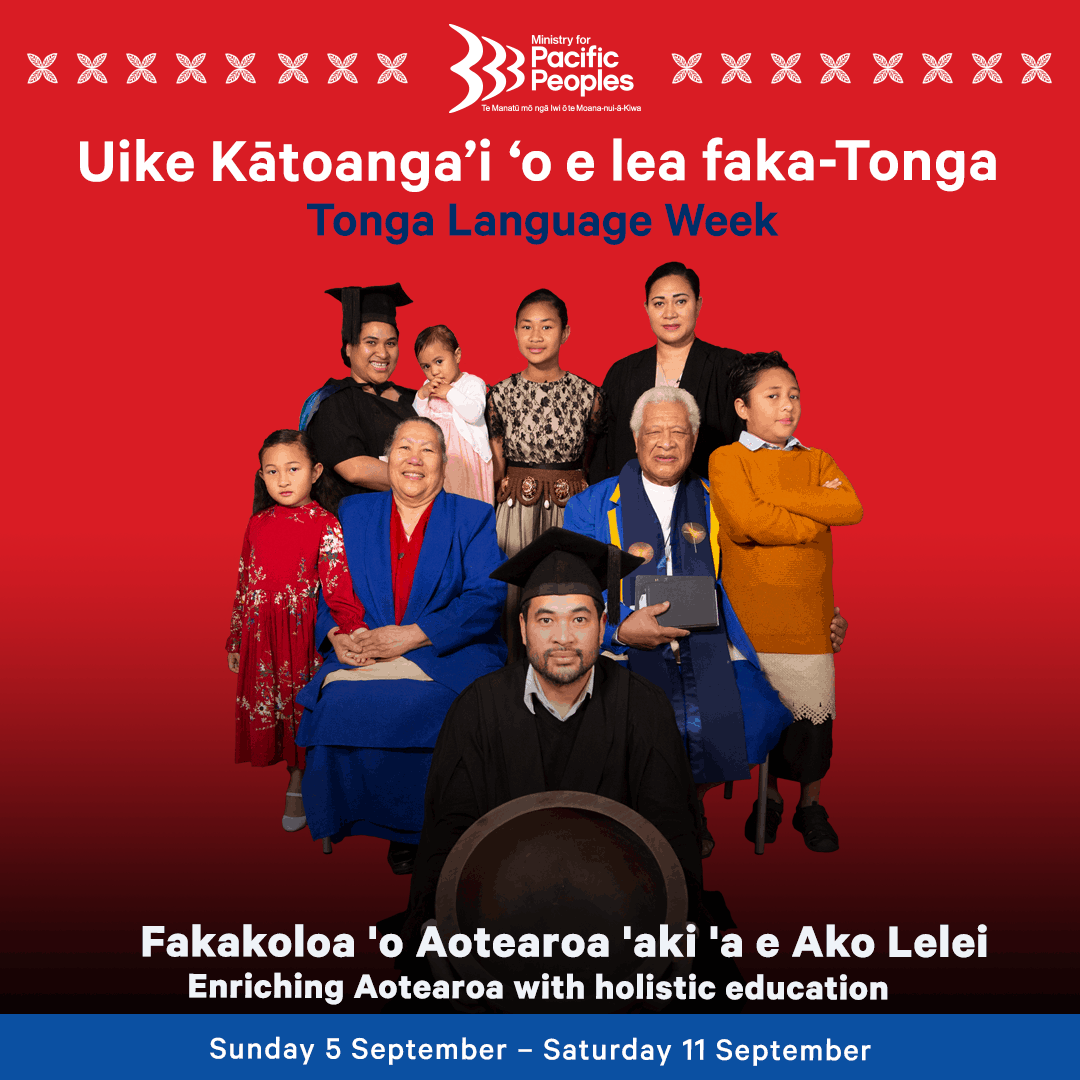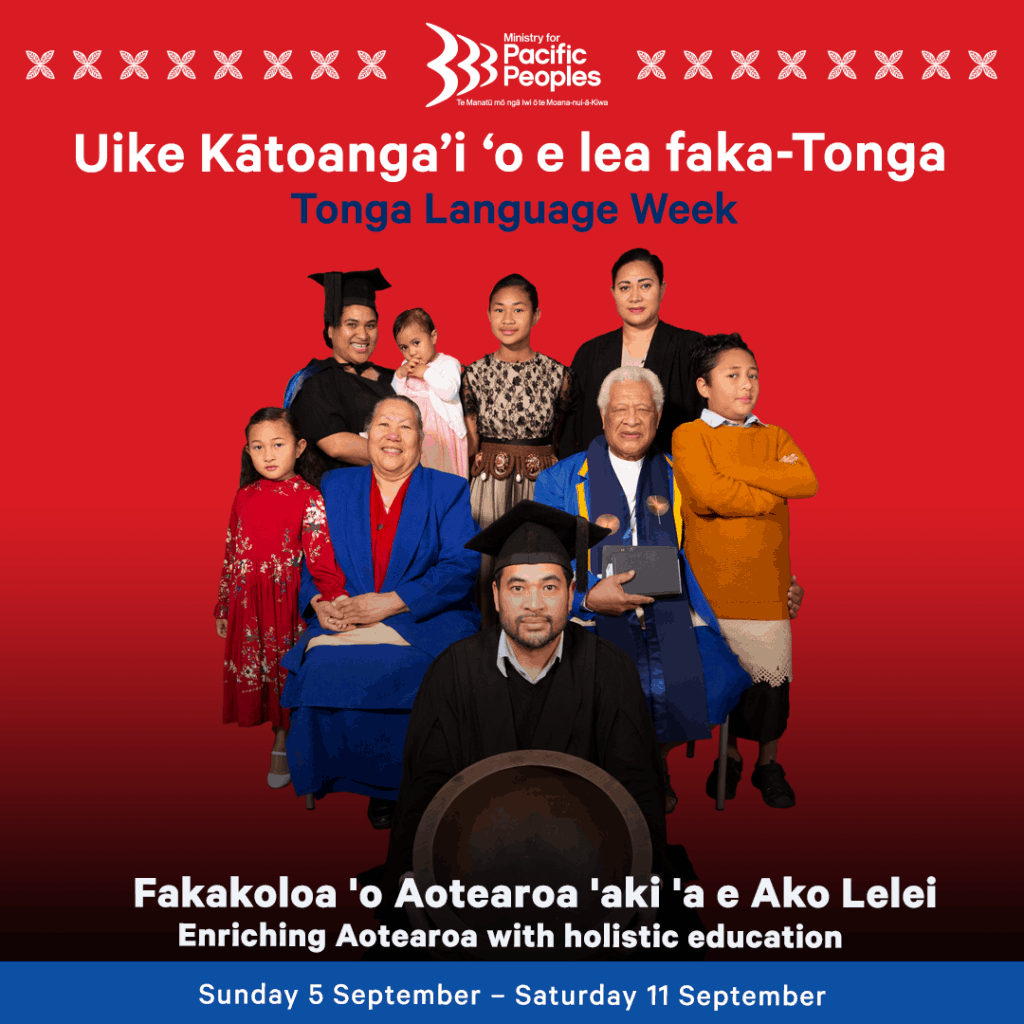 At De La Salle College we have more than 300 students who identify themselves as Tongan. We are one of a few schools in NZ who offer Lea Faka-Tonga as a subject to their students.
In 2021 we have Year 9 to Year 13 Tongan students here and the eighth year of participating in NCEA exams.