Welcome to De La Salle College, a Catholic School for Boys in the LaSallian tradition.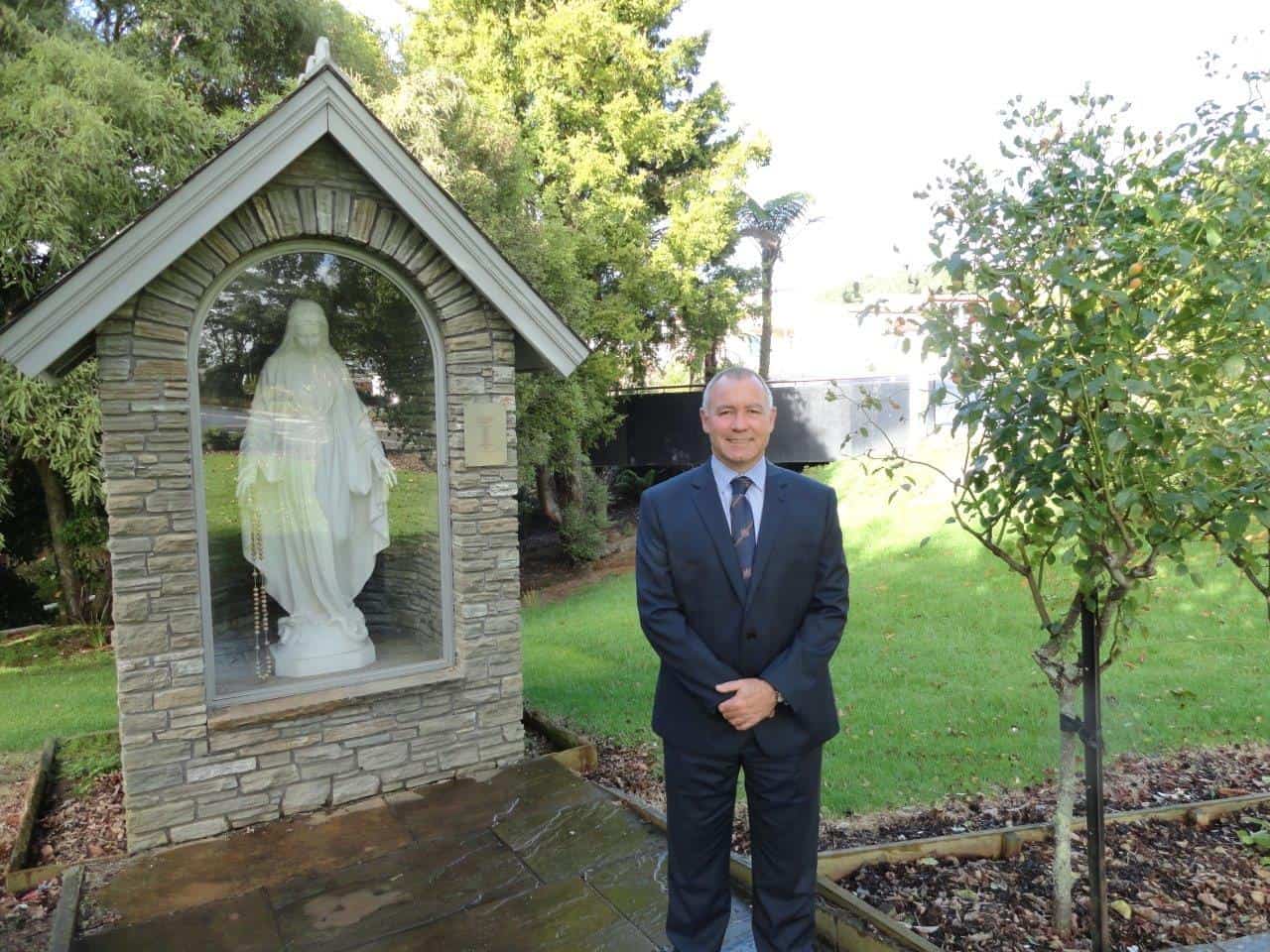 De La Salle College provides a Catholic education to 1000 boys from Years 7 to Year 13, founded on the values and teachings of our Founder, St John Baptiste De La Salle.
We believe in an holistic education that focuses on the "head and heart" of every student and one that places God as the central point in their lives.
Our vision is to create great men of Faith, Service, Community and Excellence.
While there are many changes taking place within education, De La Salle embraces these within a framework of LaSallian values which are constant.
Faith: A commitment to our Catholic faith story, prayer and the Gospel values.
Service: Working with and for family, community and those in need.
Community: Respect for self and others and the selfless contribution for the benefit of others.
Excellence: A belief in excellence in all areas of life, academic, sporting, musical, cultural and faith.
Parents entrust their sons to the College and the Staff at De La Salle are proud to serve your son and family in these crucial formative years of his education.
M.K.Hogarty
Principal