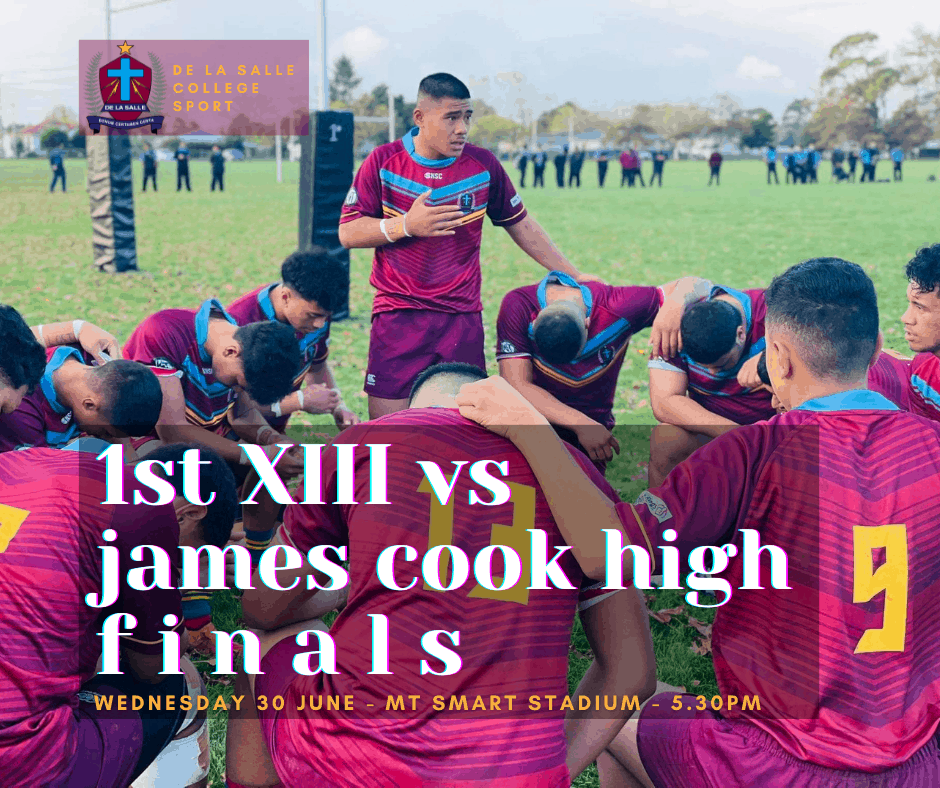 Congratulations to the 1st XIII Rugby League team for their semi-final win 26 – 6 against Otahuhu College. A tough encounter to bode them well for next week's final against James Cook High.
The game will be held at Mt Smart Stadium, field 2 at 5.30pm Wednesday 30 June.
Well done to semi-final Man of the Match, presented by our sponsor Anthony Apelu to Year 11 student Haami Herbert-Loza. As halfback he successfully directed the team all through the game. Many thanks to our wonderful parents and supporters!